Have you encountered this reaction?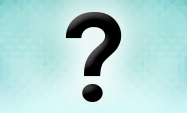 This question was submitted by a denstist looking for advice from colleagues:
Has anyone ever had a patient report symptoms of sore throat and cough immediately following an occlusal adjustment to a porcelain crown? A patient reports that this happens every time an adjustment is made. I would like to know if anyone else has encountered this reaction.
Please advise. Thank-you.